CompanyCompany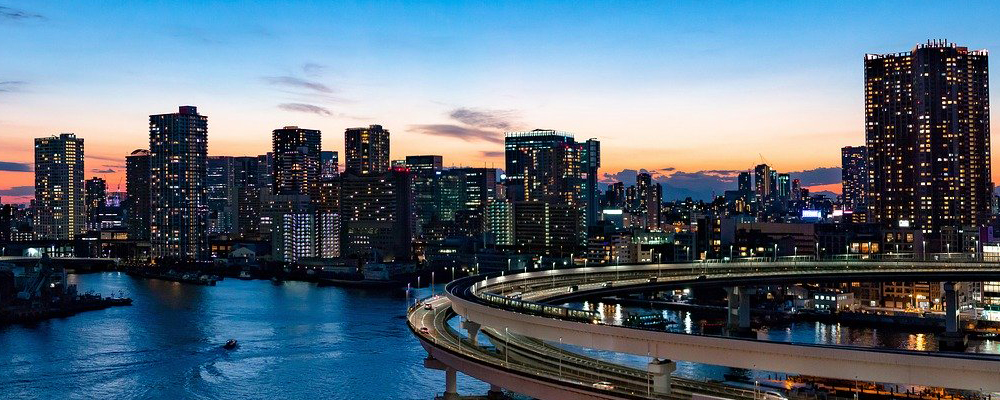 Company
Company Name

HINOMARU LIMOUSINE CORPORATION

Head Office

1-1-8 Koraku, Bunkyo-ku, Tokyo 112-0004, Japan

Establishment

May 2, 1981

Chairman

Hiroyasu Tomita

President and Representative Director

Kazuhiro Tomita

Capital stock

90,000,000 yen

Number of employees

465 (as of jan 2023)

General Affairs and Personnel Division

HLC Ogibashi Building, 1-2-17 Ogibashi, Coutou-ku, Tokyo 135-0011, JapanTEL +813-3556-1023

Accounting and Finance Division

Hinomaru Jidosha Building 8F, 1-1-8 Koraku, Bunkyo-ku, Tokyo 112-0004, JapanTEL +813-5689-0417

Marunouchi Office

B1F Shin-Yurakucho Building, 1-12-1 Yurakucho, Chiyoda-ku, Tokyo 100-0006, JapanTEL +813-3215-0818

Fukagawa Office

4-3-14 Shirakawa, Koto-ku, Tokyo 135-0021, JapanTEL +813-3642-7011

Oji Office

5-2-3 Toshima, Kita-ku, Tokyo 114-0003, JapanTEL +813-3914-0707

Niiza Office

5-10-28, Ikeda, Niiza-shi, Saitama 352-0015, JapanTEL +8148-260-6388
History
1950

Hinomaru Taxi Co., Ltd. started operation with 10 vehicles.

1953

Limousine business started.

1959

Hinomaru Driving School established.

1963

Started sightseeing bus service.

1986

Established City Park And Service Co., Ltd.

1986

Established City Auto Lease Co.,Ltd.

1986

Introduced Rolls-Royce (semi-stretch) for the first time in Japan for hire.

1988

Conducted English speaking driver (ESD) training in Oxford, England.

1991

Conducted English speaking driver (ESD) training in Houston, USA.

1996

Opened Tokyo Professional Driver Training School.

2005

Introduced exclusive hotel limousine service.

2014

Introduced five Tesla (Model S) electric vehicles.

2014

Launch of "Zero Limousine," a limousine service using electric vehicles.

2015

Introduced Eco Action Point system.

2017

Introduced two Tesla (Model X) electric vehicles.

2017

Introduced Toyota Japan Taxi.

2018

Participation in the "Private Limousine" social experiment, a limo service for Inbound travelers.

2018

Start offering vehicles on the "MOV" car dispatch application (name to be changed to "GO" in 2020).

2019

Began operating three Mercedes-Benz Sprinter vehicles.

2019

Entry into Uber Black Service.

2021

Photocatalytic coating applied to all vehicles in operation to reduce risk of viral infection.

2021

Donations to the Junior Eco-Club started based on the number of electric vehicles used.
Our Business
Limousine service business
Cab business
Vehicle operation management contracting business
Private automobile inspection and maintenance shops, sales of parts and accessories
Bicycle rental business
Real estate rental business
Gas station business
Number of vehicles(As of June 2021)
| | |
| --- | --- |
| limousine : 396 cars | Cab : 156 cars |
Past Performance
2008

The 34th G8 Summit, Toyako Town, Hokkaido Prefecture

50 vehicles/day

2010

APECJapan


APECJapan(Yokohama City, Kanagawa Prefecture)

100vehicles/day




APECJapan(Sapporo City, Hokkaido Prefecture)

30vehicles/day




APECJapan(Fukui City, Fukui Prefecture)

60vehicles/day

2012

IMF(Annual Meetings of International Monetary Fund World Bank Group)
70vehicles/day

2013

Fifth Tokyo International Conference on African Development (TICAD V)

40vehicles/day

2014

U.S. Presidential Official Visit

50vehicles/day

2015

The UN World Conference on Disaster Risk Reduction (WCDRR) (Sendai City, Miyagi Prefecture)

35vehicles/day

2016

The 42nd G7 summit (Kashiko Island, Shima, Mie Prefecture)

70vehicles/day

2017

Visit of King Salman of Saudi Arabia


141vehicles/day

2019

G20 Summit


G20 Digital Economy Ministers' Meeting (Tsukuba City, Ibaraki Prefecture)




28vehicles/day




G20 Ministerial Meeting on Energy Transitions and Global Environment for Sustainable Growth(Karuizawa Town, Nagano Prefecture)




8vehicles/day




G20 Osaka Summit 2019(Osaka city, Osaka Prefecture)




38vehicles/day




G20 Osaka Summit 2019 (Ordered by the Embassy of Canada)

18vehicles/day




President Trump's official state visit to Japan




50vehicles/day




Enthronement of the Japanese emperor




30vehicles/day
Message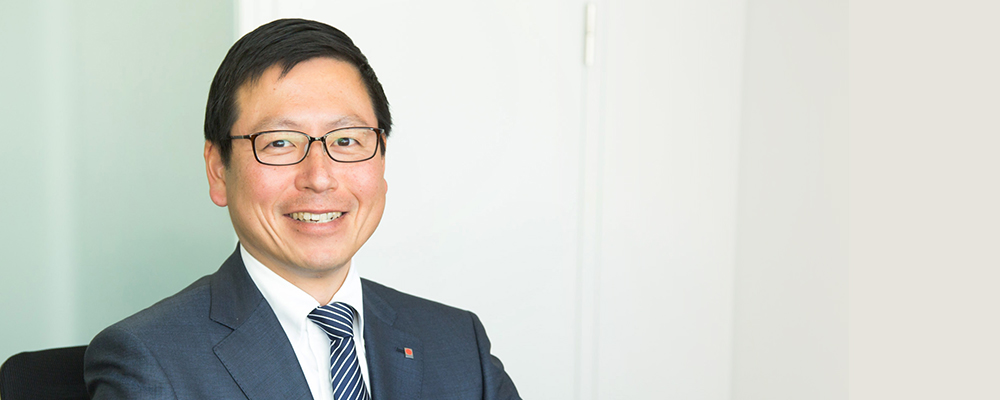 Thank you for visiting our web site. Hinomaru Limousine Co., Ltd. is a company that always considers the needs of customers and society in the spirit of hospitality and aims to contribute to society. Hinomaru Limousine was established in 1981 as a spin-off from Hinomaru Motor Company, which was founded in 1950.
Our core focus is problem solving. Tokyo, where we do business, is one of the most modern cities in the world, a concentrated cluster of businesses, lifestyles, and culture. However, it also faces many challenges, such as a declining birthrate and aging population, global warming, and internationalization. We are focusing on solving these challenges and achieving highly sustainable services.
In the 1980s, we strengthened our inbound business by focusing on training English-speaking car attendants, which won us the trust of not only executives of foreign-affiliated Japanese companies, but also international events such as summits. As the demand for inbound services has increased, in recent years we have focused on providing services not only in English but also in Chinese and Korean.
From 2014, we introduced Japan's first electric vehicle limousine service with Tesla vehicles, and are taking on the challenge of reducing our environmental impact by becoming a decarbonization era limousine service. Since 2019, we have been collaborating with Uber to improve user convenience and operational efficiency through the use of IT technology. The outbreak of the novel coronavirus in 2020 has greatly impacted the mobility of society, but we are working to continue our services by thoroughly preventing infection so that our customers can travel with peace of mind.
We will continue to contribute to society through our business reforms so that our customers and society can become more prosperous.
Kazuhiro Tomita
Affiliated Companies
| | |
| --- | --- |
| City Park And Service Co., Ltd. | City Auto Lease Co.,Ltd. |
| Tokyo Professional Driver Training School | Hinomaru Jidousya Kougyo Co., Ltd. |
| HMC Tokyo Co., Ltd. | Skyhop Bus Marketing Japan Co., Ltd. |
| Myojo bus Co., Ltd. | Chuo Kotsu Co.,Ltd. |
| Hinomaru Suns Co., Ltd, | Hinomaru Big Tech Co., Ltd, |