ReservationReservation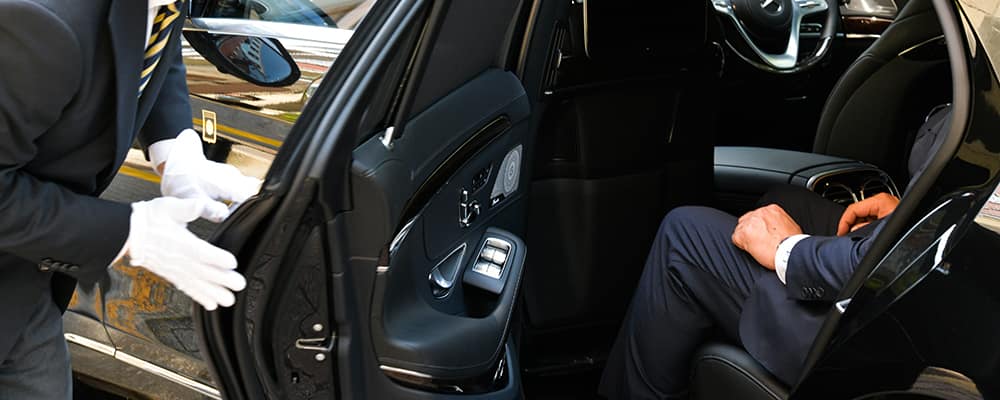 Online Reservation Form
Click here to make a reservation or get a quote for limousine service.
Spot Use
Transportation from your desired point to the airport
Transportation from the airport to the destination of your choice
Golf use
LimoTokyoTravelCenter's package plan is the best deal for airport transfers.
*The LimoTokyoTravelCenter package plan is available only with pre-payment.
How to make a reservation for spot use.*For dispatch of a car or driver, please apply using the contact us page. Our sales representative will contact you.
1

Please fill out the reservation form with your request.
If you would like to use the service within 2 business days, please call us at +813-3215-0818.

2

Our staff will process your request within one business day.
When the reservation process is complete, a reservation confirmation e-mail will be automatically sent to you.
For personal use, you will also receive an email with payment instructions.


3

Once the payment is confirmed, your reservation will be confirmed.
(Corporate users who have been screened for credit can pay by invoice at a later date.
The reservation will be completed at the same time as the confirmation e-mail.


4

Your reservation will be confirmed in the evening of the business day before the date of use.
If you have requested to be notified of the vehicle information at the time of application, we will send you the car number and the attendant's name and cell phone number by e-mail automatically.


5

On the day of your visit, the driver will pick you up at the designated time and place.

6

If you would like to pay by invoice, we will send you an invoice by the date you specify.
*We will send you an invoice by the date you specify. Invoice settlement is only available for corporate customers.
Cancellation Policy
Click here for cancellation policy
FAQ
What is the Limousine Service?
A limousine service is different from a regular cab service in that a car is prepared for the customer who makes the reservation.
The fare is not metered, but calculated according to the distance and time traveled from the time of departure to the time of return. We also have luxury cars available.
Is there any way to check the details of my reservation?
Once our staff has entered your reservation details into our dispatch system, we will send a confirmation email to the email address you registered when you made your reservation.
How many days in advance can I make a reservation?
You can make a reservation 180 days prior to the date of your visit. If you would like to make a reservation earlier than that, please contact us using the inquiry form. We will contact you to discuss your needs.
Is it possible to make a reservation the day before or on the day of use?
Yes, if there are suffisient cars and crew. If you wish to make a reservation, please call us as we need to confirm and secure the reservation on short notice. +813-3215-0818
Can I eat or drink in the car?
Only light foods are allowed to be eaten in the car. Please refrain from drinking alcohol.
Is smoking allowed in the car?
Smoking is not allowed inside the car.
Do you have English-speaking drivers?
We currently have about 80 English-speaking drivers on our staff. It is possible to make a reservation for an English-speaking driver if you contact us at least three days in advance.
Please note that a fee of 10,000 yen (tax included) will be charged per trip for an English-speaking driver.
What is the service area of the company?
We have a defined service area. Either the departure point or the destination must be in Tokyo (23 wards of Tokyo, Musashino City, Mitaka City) or Chiba (Keiyo Transportation Area, Tokatsu Transportation Area, Chiba Transportation Area, and Hokuso Transportation Area).
Please note that we will not be able to accept your reservation if both your departure and destination are considered to be outside of these areas.
If you would like to make a reservation that is considered out of the area, please contact us through the Contact Us page.
Are there any restrictions on using the limousine service?
Anyone 18 years of age or older can make a reservation. Passengers under 18 must be accompanied by a parent or guardian.
How do I meet the crew on the day of my reservation?
When you make a reservation, we will ask you for the time and location of your pickup and the crew will pick you up based on that information.
If the crew is going to be late due to traffic congestion or other reasons, or if it is difficult to meet you, the crew will contact you.
If you are unable to make it on time, please be sure to let us know.
If you do not show up at the appointed time and we are unable to contact you, we may have to release your car.
How can I change my reservation?
Please enter your reservation number and the details you wish to change in the contact form or send an e-mail to reservation@hinomaru.co.jp.
When our staff changes your reservation, we will send an email to your registered email address.
However, if the change is made within 2 days of the scheduled date of use, we may not be able to respond depending on the details of the change. We ask for your understanding.
Please note that if you change your reservation, the fee may change. In that case, we will inform you of the new fee and payment method.